AgroLink has been working successfully for more than ten years in the areas of business and rural development, development of value chains and entrepreneurship, provision of training and technical assistance to individual agricultural producers and organisations in private and public sector.
Our consulting services are focused on supporting sustainable income and profit growth in food industry.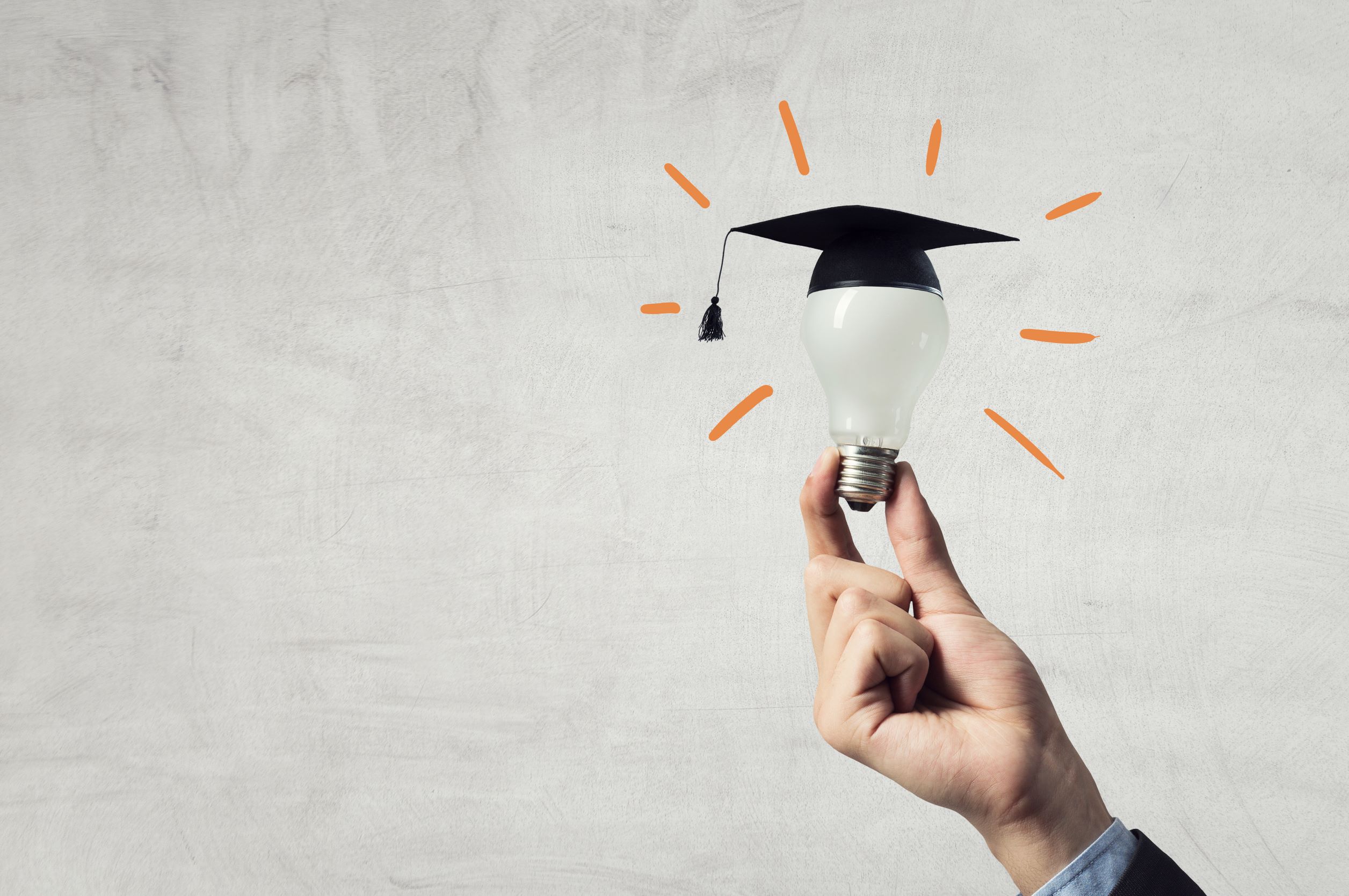 We created AgroLink Academy as centre for excellence in order to help organisations build their skills and achieve positive changes. All our educational programmes are tailored to the client needs and requests.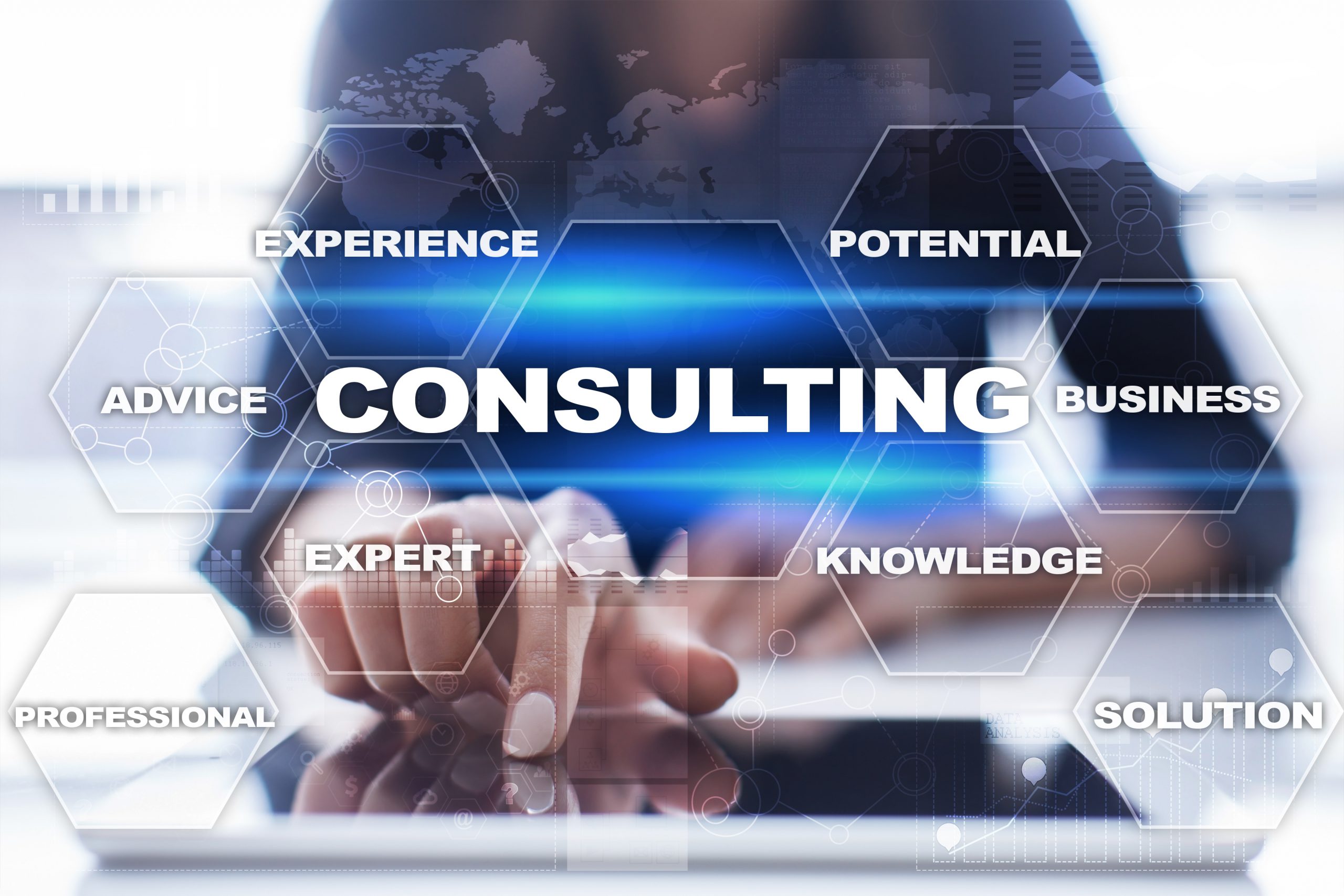 We support small and medium enterprises in designing high quality strategies and reducing business risks, as well as developing, implementing and perfecting production processes in order to improve financial stability.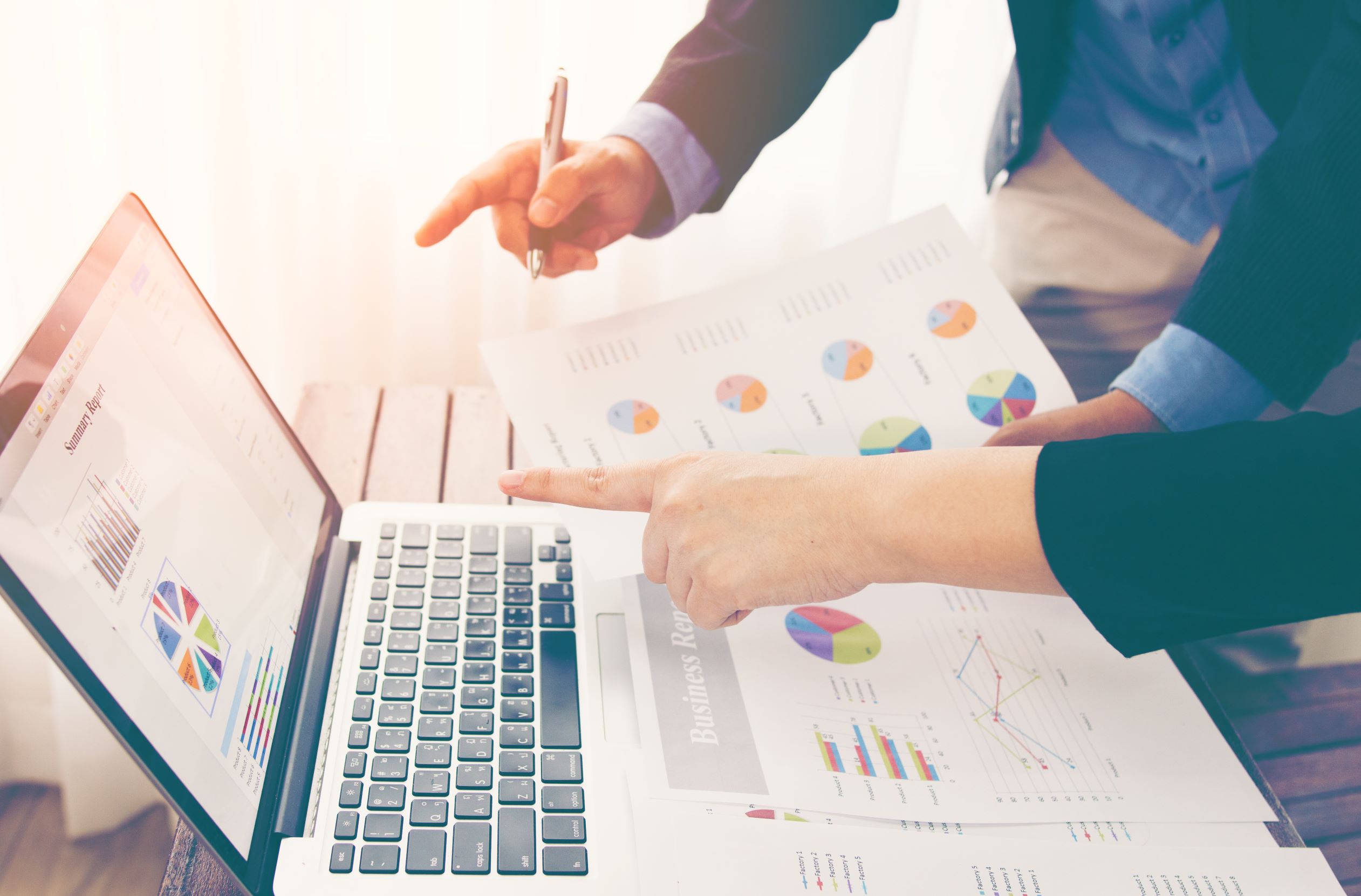 We have designed and implemented projects for international donors (USAID, SIDA, EU, etc) including writing project proposals, acquiring necessary documentation, monitoring and reporting.
in implementation of food safety standards, market interconnection and promotion of local products on international markets.