Our partners and clients are our best references
With professional and innovative approach, cooperating with numerous local and international experts, organisations and institutions we have been building our reputation for more than ten years.
Below are just some of our partners and donors:

Through FARMA and FARMA II projects we conducted comprehensive technical assistance programmes for local capacity building and implementation of Global G.A.P. and organic quality standards of products.

We developed Baseline study on potential beneficiaries in order to get necessary information for project, its monitoring and evaluation. We built capacities of eight agricultural associations.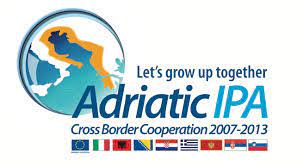 We participated in building of permanent network of agricultural producers, agri-industrial companies, logistics and service providers located in areas bordering the Adriatic Sea.